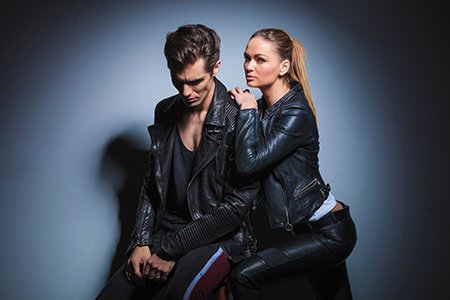 SUEDE AND LEATHER CLEANER
Cameo Cleaners has specialized expertise to clean both suede and leather and make them good as new. Our services for suede and leather include cleaning, dyeing, and repairing of rips, tears, torn linings, and broken zippers. We also provide special storage for your expensive suede and leather garments in our environmentally controlled facilities which will ensure they remain fresh and ready whenever you need them.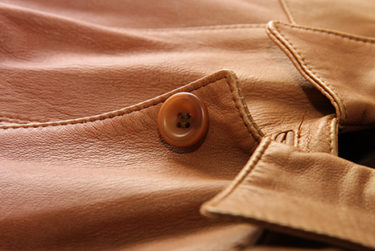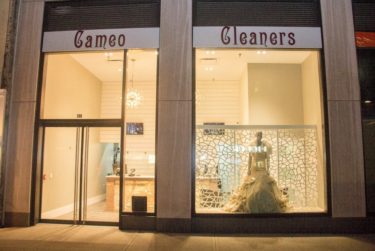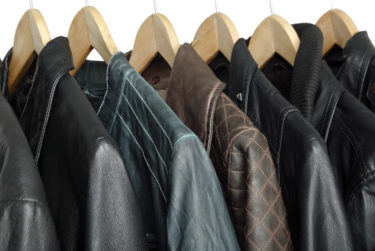 Customer Impressions
" I had an amazing experience with Cameo Cleaners. Someone spilled a dark sauce all over my brand new (first time I wore it) camel suede jacket. I called around to about 4 cleaners and Cameo had the best price. Their customer service was exceptional, their turn around time was half the time that other places had quoted, and yes..... the got the stain out completely. I highly recommend them! " – Leigh A.