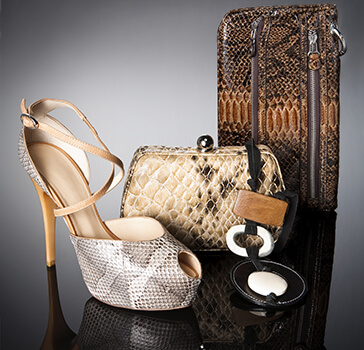 HANDBAGS AND SHOES CLEANING
Cameo Cleaners specializes in the cleaning and restoration of shoes, handbags, and luggage. Don't waste the small fortune you've spent on luxury handbags and designer shoes—these can be restored and preserved, thus prolonging the longevity of your valuables. Cameo Cleaners ensures you get the most out of your prized accessories.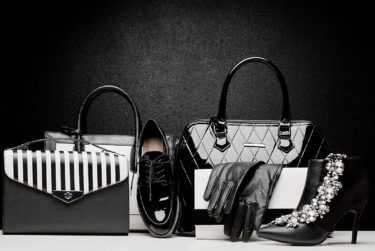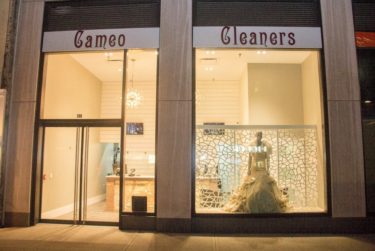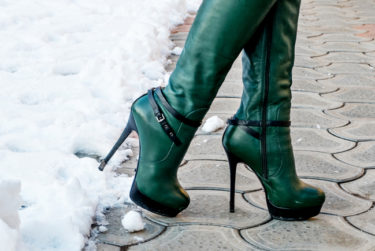 Customer Impressions
" I recently had a leather purse cleaned with grease marks. The bag came out beautiful! It's not cheap but the quality and service was impeccable! I would trust Cameo again in the future with anything I treasure and value. " – Gina V.